Our Company
Who are we?
Ferrotek Corporation was incorporated in 1987 as a metal fabrication company serving the Pacific Northwest. Ferrotek specializes in structural and miscellaneous metal fabrication serving the needs of private and commercial construction and industry. Ferrotek's "Truck Body and Equipment" division provides sales, installation, and service throughout the Pacific Northwest region.
Our company is located in Ferndale, Washington on 10 acres within the Delta Tech Industrial Park and in close proximity to Interstate 5.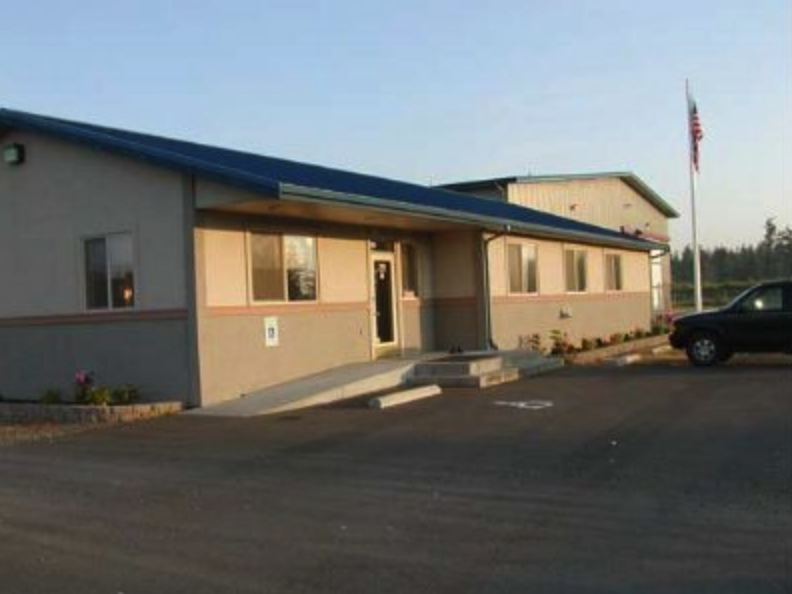 Our clerical, sales, project managing and detailing staff reside in our spacious 1800 square foot office building. Being separated from the shop building keeps the offices noise and dirt free and gives our office staff a clean and comfortable environment in which to work.
A modern and well equipped 18,000 square foot shop building gives us the space and capability for welding, shearing, braking, rolling, cutting, CNC plasma cutting, punching and machining. Equipped with two full length overhead cranes, large fabrication bays, and spacious lay down areas, we can handle jobs, both large and small, efficiently.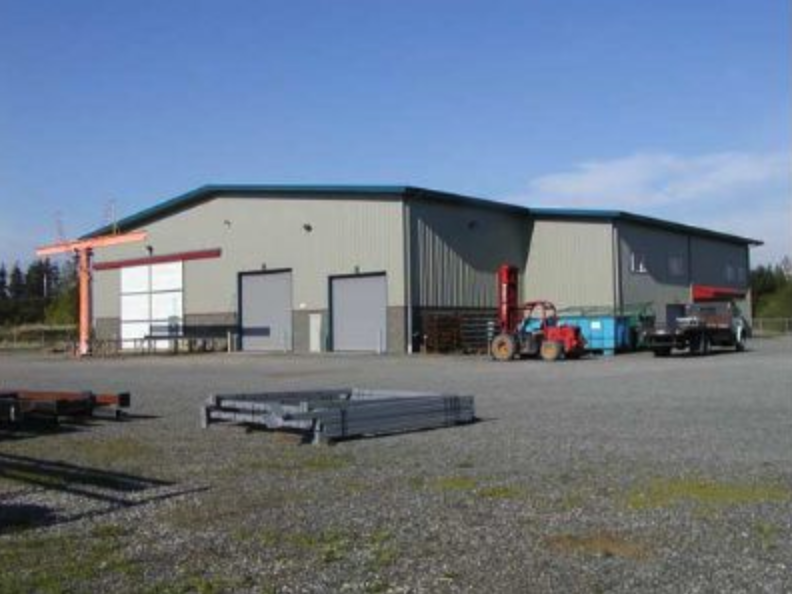 Our separate, on site, 2,400 square foot sandblast and painting facility allows us to perform all work, more efficiently, in-house and to maintain total quality control during all stages of production from drawing to final shipping.